Happy Fri-YAY and Labor Day weekend, y'all! I'm super excited for this holiday weekend, because.. 3-days without an alarm clock and FINALLY some family time.
In the last 3 weeks I have gone from hanging out with Coop all-day everyday to tossing a snack in his direction when he hops of the bus. Seriously.. he is in the house for like 2.3 seconds (to get his Pokemon card binder) and then.. GONE. I love that he has buddies on his street that he loves to play with, but you guys.. the kid's 6. I miss him.
My expectations for this holiday weekend are high.  I'm picturing pool day with a goodbye-Summer-style-menu served on the deck. Before anyone rolls their eyes too hard, yes.. I am aware that the day will most likely not play out as envisioned. It never does. I have kids.
Buuuut, that's not stopping me from planning away.  I've SPENT hours "Pinteresting"  healthy whole-food Labor Day weekend menu ideas. Thought I'd share!!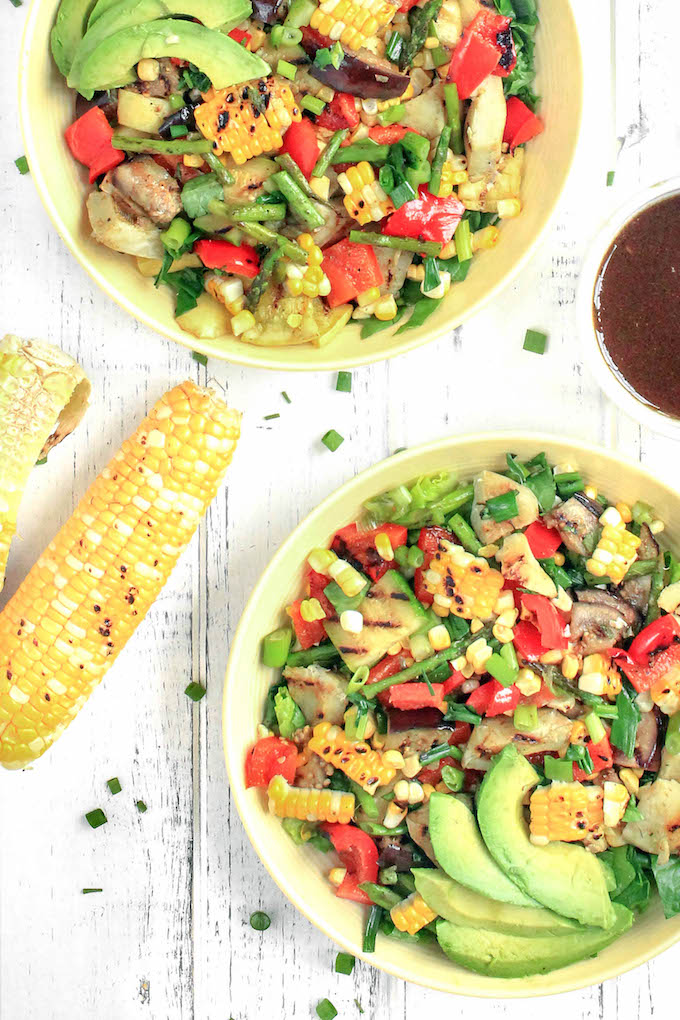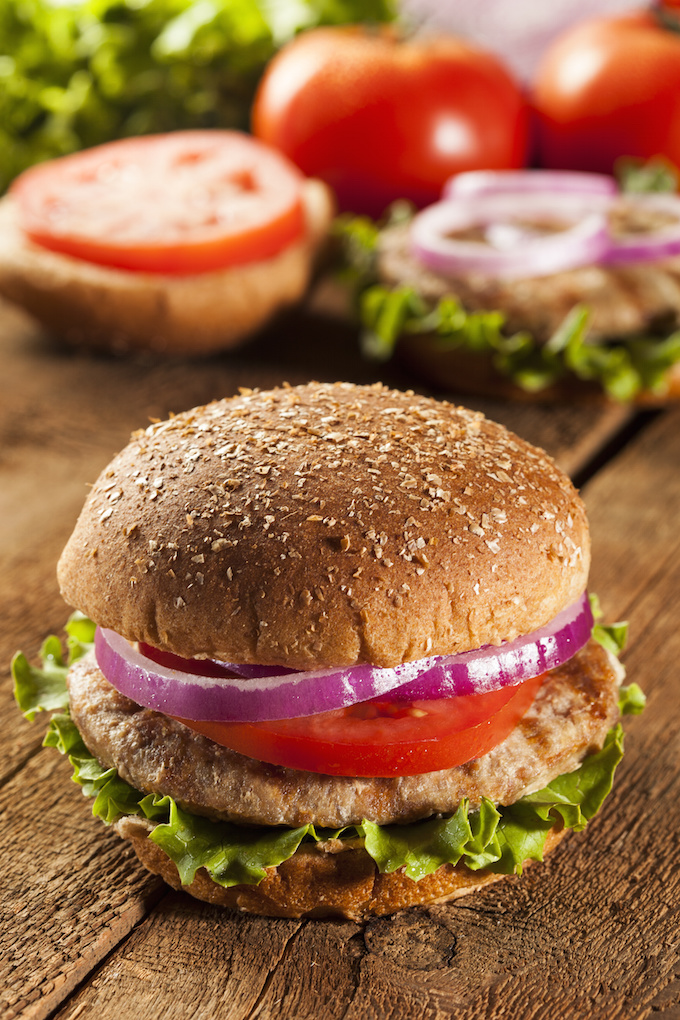 (Note: I use whole-wheat Naan instead of garlic flavor. I purchase mine at Trader Joes)