10 Quick and Simple Weeknight Meals that are perfect for busy families. Healthy doesn't have to be complicated.
Pin 10 Quick and Simple Weeknight Meals for later!
Can anyone else relate to being super on top of life at the start of a new school year? You know, fridge stocked with "create your own lunchbox" stations, weekly meal planning in full effect, homework completed days in advance, bedtime/morning routine calendar tacked to each child's door.. you get the idea. In August (and sometimes in January) my life is Pinterest worthy. The other 10 months, well... not so much.
As I predicted in August (and despite my resolution not to let this happen), It's mid- October and my resolve to "do all the things" is waning fast. I blame dark cold mornings. When I'm feeling less motivated (aka.. 10 months out of the year) in the dinner department I tend to pull out the same few simple dinner ideas over and over again for 2 reasons..  A) my family likes them. B) I can make them in my sleep.
So today.. just in case anyone out there can relate to falling short Pinterest Mom status this month.. here are my 10 go-to recipes for those night's when I can't muster up enough energy to experiment with new foods (or force my kids to do the same).
In case you find it helpful. my #1 choice for a simple meal that EVERYONE loves is the Sausage Egg Breakfast Casserole. Got an easy recipe that is your families' go-to... share it below in the comments!
1 Pot Sausage, Spinach and Potato Stew: Simply Sissom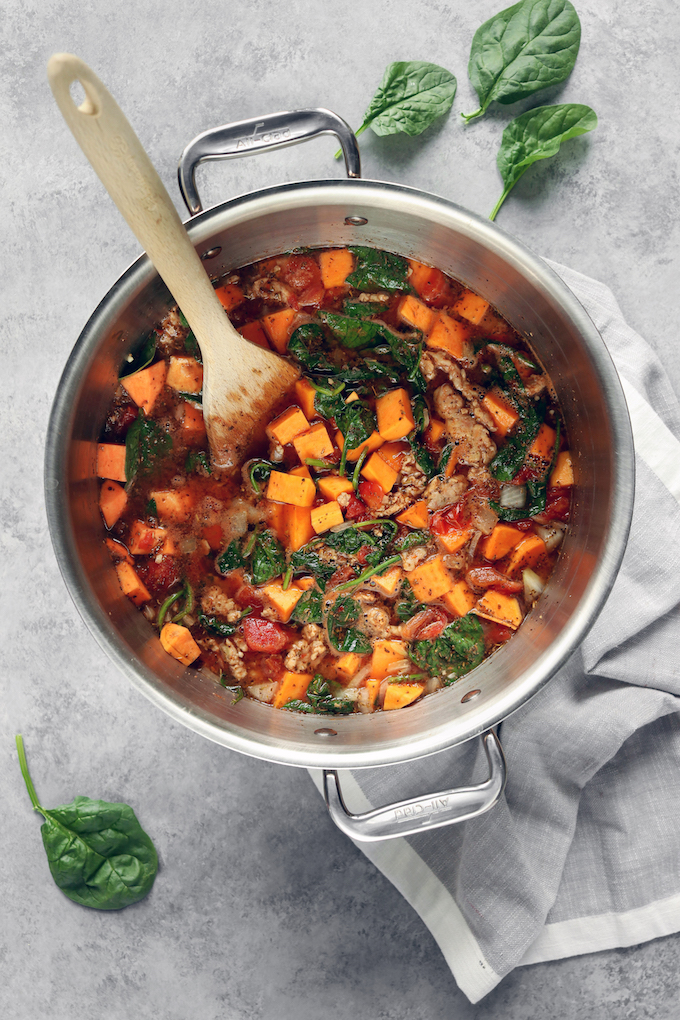 30-Minute General Tso's Orange Chicken: Simply Sissom
Easy Chicken Enchiladas: Live Simply
Pecan Crusted Chicken Tenders: Simply Sissom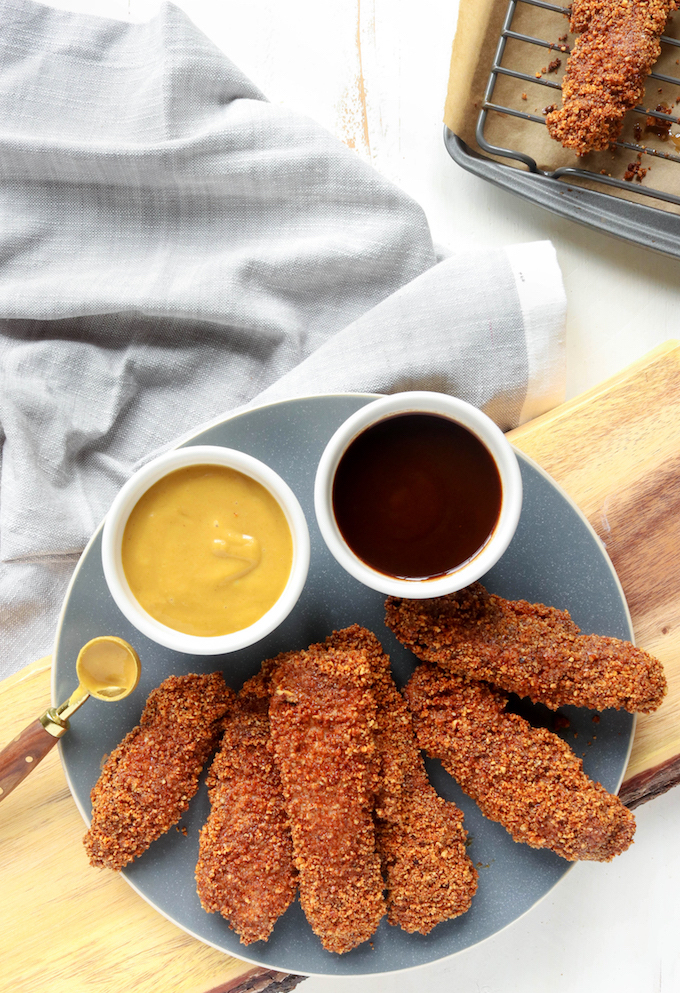 20-Minute Sausage Carbonara: Simply Sissom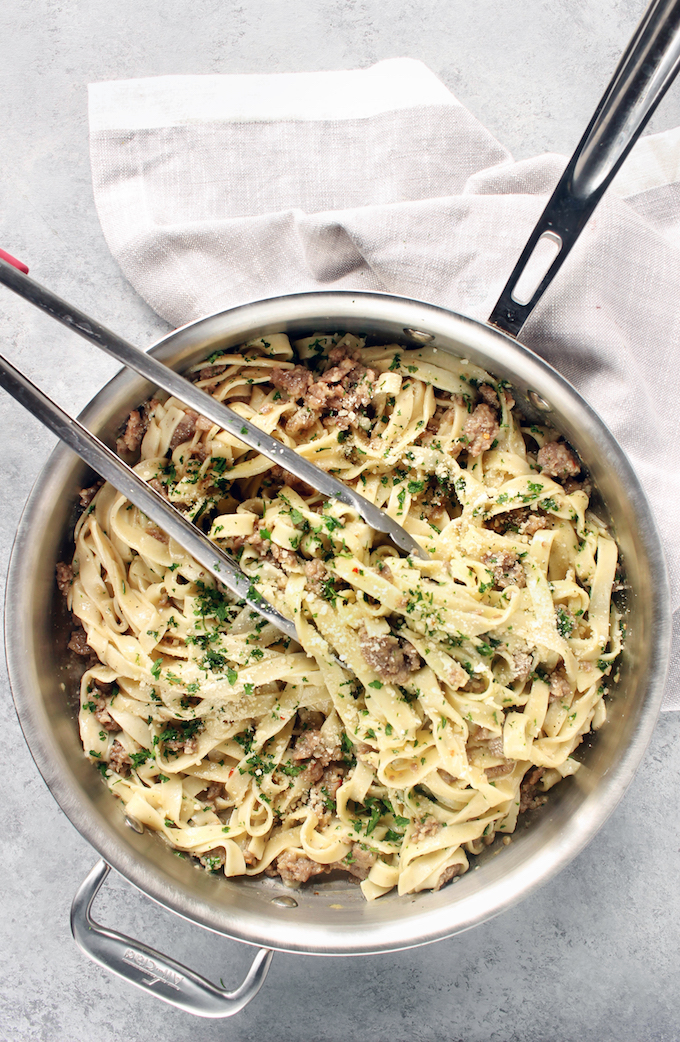 Sheet Pan Italian Sausage Hoagies: Simply Sissom
Make Ahead Sausage Egg Casserole: Simply Sissom
Honey Mustard Glazed Chicken Thighs: Simply Sissom
4-Ingredient Pesto Chicken Bake: Simply Sissom
Freezer Friendly Thick N' Chunky Marinara:
Let's Be Friends: 
Posts like 10 Quick and Simple Weeknight Meals:

10 Healthy Breakfast Smoothies that Actually Taste Great: