My Top 7 Christmas Recipes from Simply Sissom that I have brought or am bringing to my friends' and families' tables.
Pin My Top 7 Christmas Recipes for later!
Normally I wait until right before a holiday to put out my "best of" recipe post. It occurred to me.... this is probably Way. Too. Late. After all, if we are being completely honest with ourselves, by the time the week of Christmas rolls around, well... our cookie, frosting and sugar intake has been going strong since Thanksgiving (<-- please don't say that's just me).
So today, instead of brining you a brand new recipe, I've gathered my top 7 favorite recipes that I have shared on the blog over the last 3 years. I wouldn't classify them as "healthy," but they are definitely lightened up/and or made from MOSTLY natural ingredients. My favorites are the Ultimate Whole Food Cut Out Cookies. Truth... if you are covering them with sugary icing, TONS of sugar in the cookies just isn't necessary.
Hope you enjoy! If you give one of these recipes a try, snap a pic and tag me @simplysissom on Instagram. It makes my day!
How To Make Homemade Sprinkles: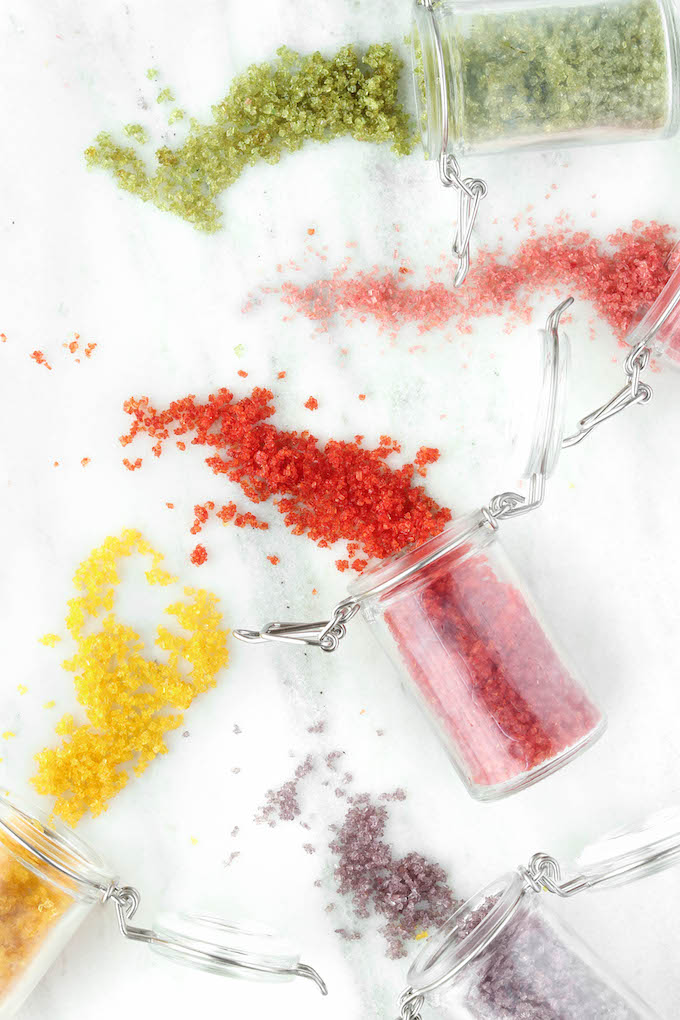 How To Make the Ultimate Whole Food Cut-Out Cookies: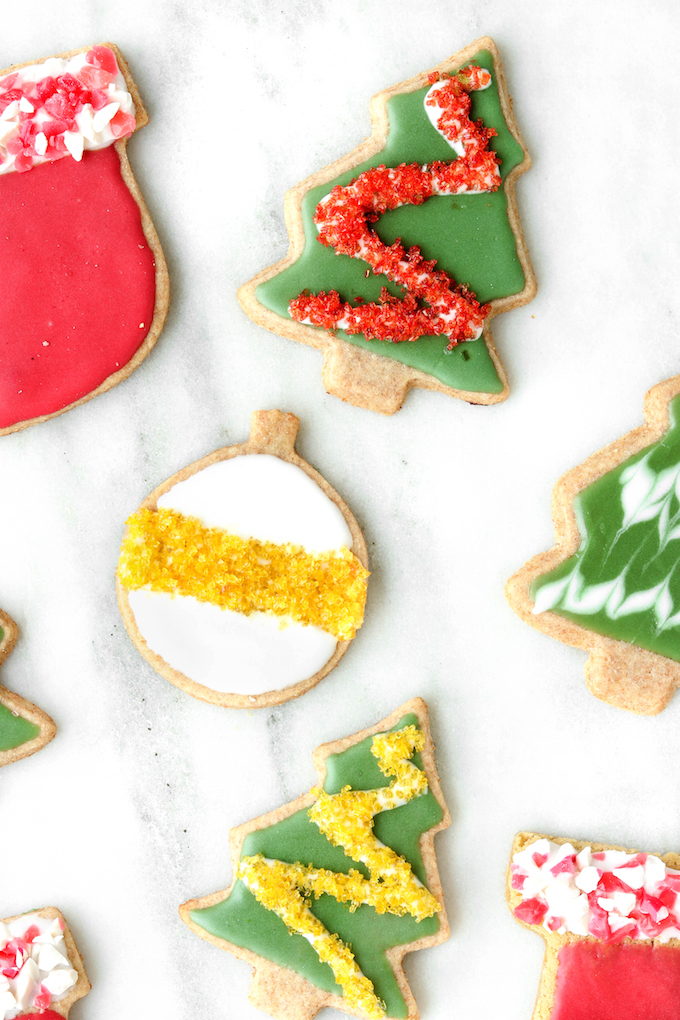 How to Make Naturally Colored Food Coloring for Christmas Baking: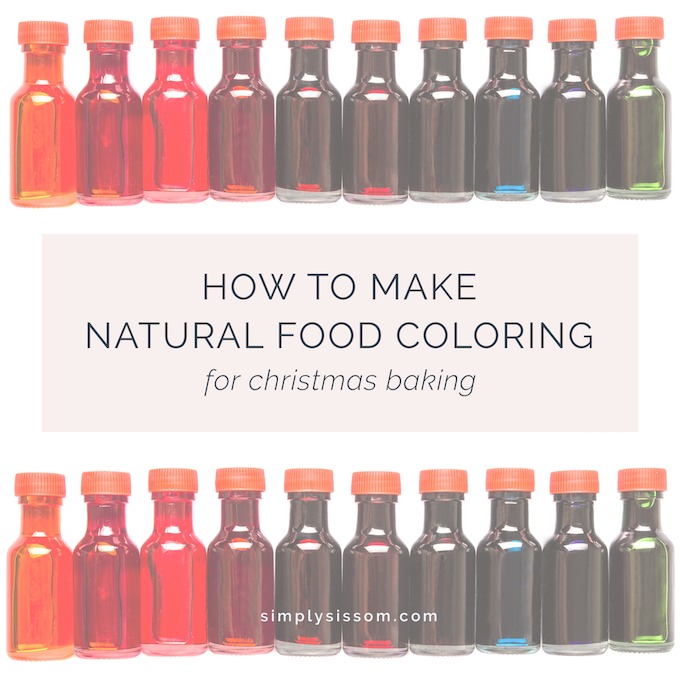 Whole Food Honey Roasted Almonds:
5-Ingredient Baked Brie with Cranberry Sauce:
Let's Be Friends!