A roundup of Reader's Top 10 Recipes of 2016 from Simply Sissom!
Pin Reader's Top 10 for later!
Your favorite recipes of 2016!
Of the 120 recipes I posted in 2016, these 10 take top honors. I can't tell you how appreciative I have been of your support over the last year. Simply Sissom's traffic has quadrupled and after 2 years of hard work and consistent posting, I'm finally able to call this little ol' blog a business.
It still astounds me that the recipes that I created are made by real people in their real kitchens. I take the fact that you make recipes and purchase ingredients based on my recommendations and posts very seriously.. I want you to love EVERYTHING that you make from Simply Sissom! Hearing your feedback, seeing your recipes pics and getting to know you means more to me than I will ever be able to express.
Thank you for reading my blog. Thank you for trying my recipes. Thank you for making this site (my new job) possible this year!
I've already spent LOTS of time in the kitchen whipping up some new and exciting recipes for 2017, but before we jump into green smoothies, detox soup, and rice made from cauliflower (come on, gotta go REEALLLLY healthy in January)... let's take a look back at your favorite recipes from 2016!
#10 - Whole Food Honey Roasted Almonds
# 9 - Peanut Butter Chocolate Protein Bars:
#8 - Turkey Sausage Breakfast Sandwiches
#7 - Twice Baked Mexican Sweet Potatoes
#6 - Apple Cinnamon Chips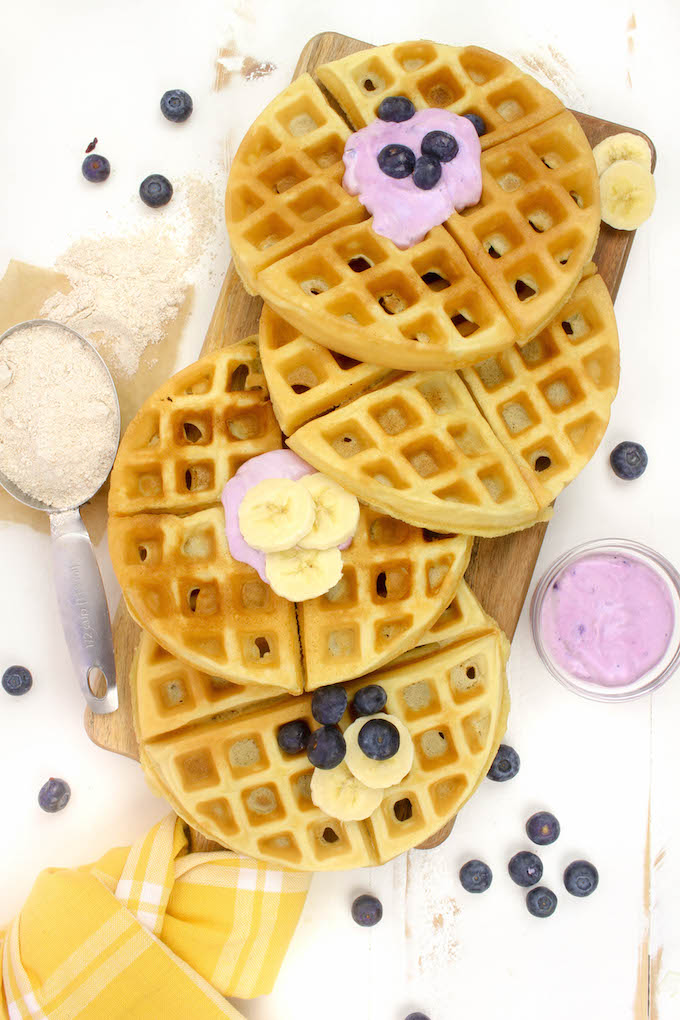 #4 - Chicken Fried Cauliflower Rice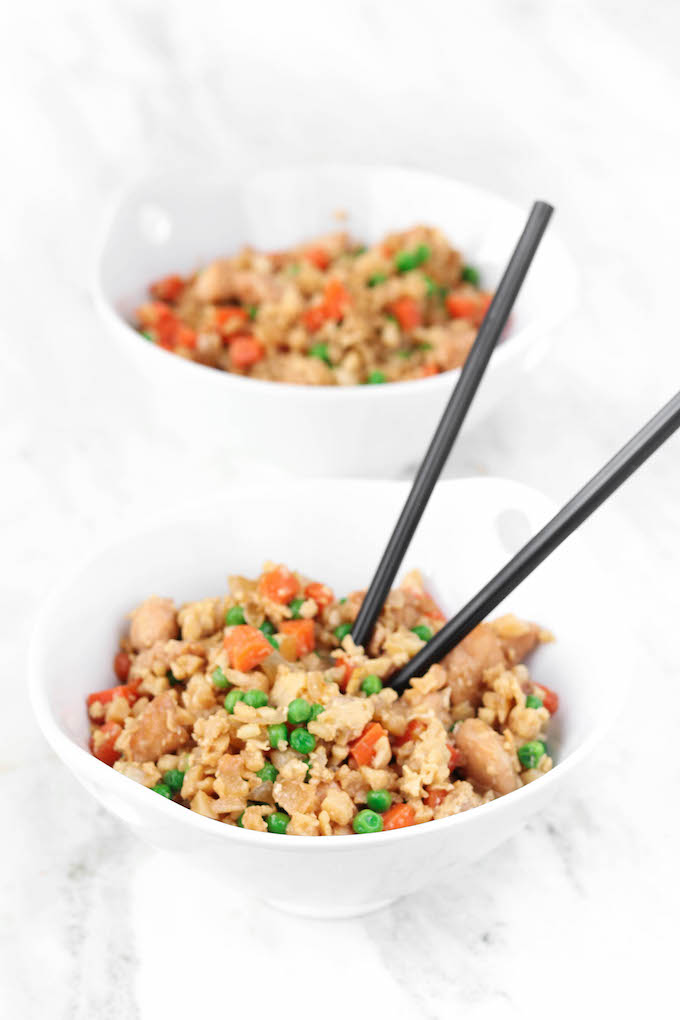 #3 - Instant Oatmeal Jars
Southwestern Quinoa with Roasted Tomato Vinaigrette:
#1 - Pesto Chicken Bake
With 93,936 views and 28,000 re-pins on Pinterest... pesto chicken bake was the CLEAR Reader's Choice for 2017! Simple to make, requiring only 4 ingredients and REALLY REALLY tasty. Well, I get why you loved it so much!!!!