On May 19th, 2015 I wrote my first post for Simply Sissom. Aaannddd... let me tell you, the site has come a long way. Here's the first photo ever posted.. It took me 3 hours to get that shot... and I thought it was gorgeous! By no means have a become a pro level photographer in the last 7 months, but I'd like to think that I have learned a thing or two☺️.
Since May 19th I have added 93 recipes, transitioned to using a DSLR camera, logged HOURS of time in youtube how to videos, and taken thousands of pictures of food. I have loved every second most seconds of it!
I had so much fun making this top 10 list because it gave me the opportunity to go back and through the numbers and see what types of recipes you like. Which were most read, most shared, most commented on, etc. I make recipes for you... so learning a little bit more about what worked, what didn't, and what was a hit with your families helps me out when planning future recipes to add to the site.
Making the list also brought back fun memories from this year. The whole wheat spelt waffles that I made for breakfast for about 2 months straight because my kids couldn't get enough of them, the real food lasagna that was the hugest photography nightmare that I have experienced to date, the healthy chicken salad that I made for our family bike ride that took a turn for the worse... I could go on and on.  Food and memories are so closely intertwined that flipping through old posts is a bit like looking through a photo album. It's fun.
So, since I know is the suspense is killing you.. without further ado, - Simply Sissom's Top 10 Real Food Recipes of 2015 (based on page views).
Instant Oatmeal Jars: By FAR the most popular recipe on the site?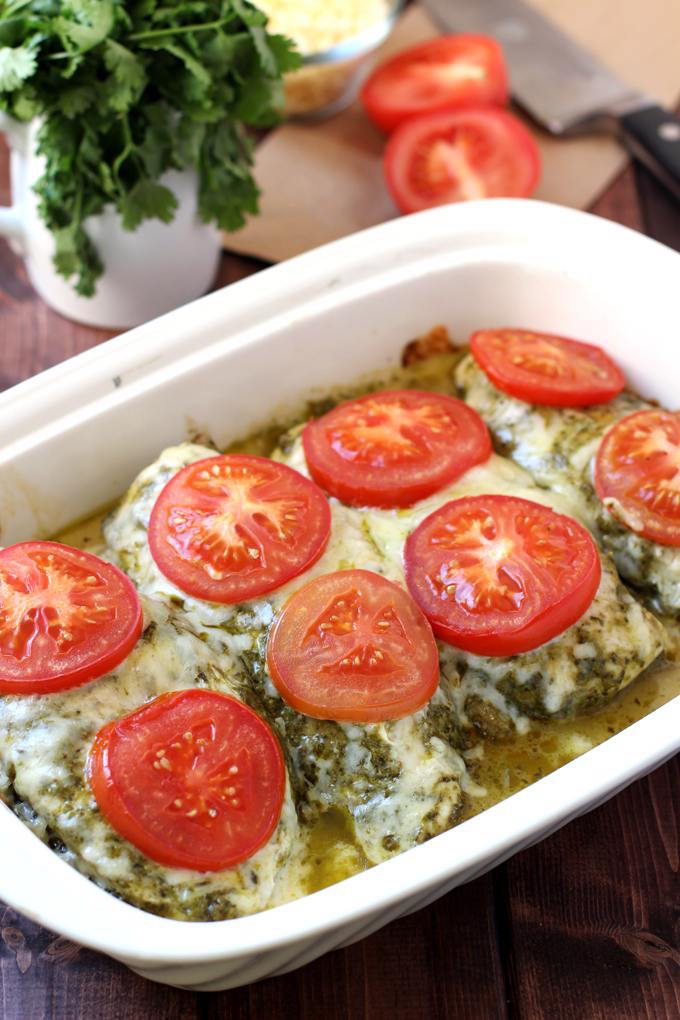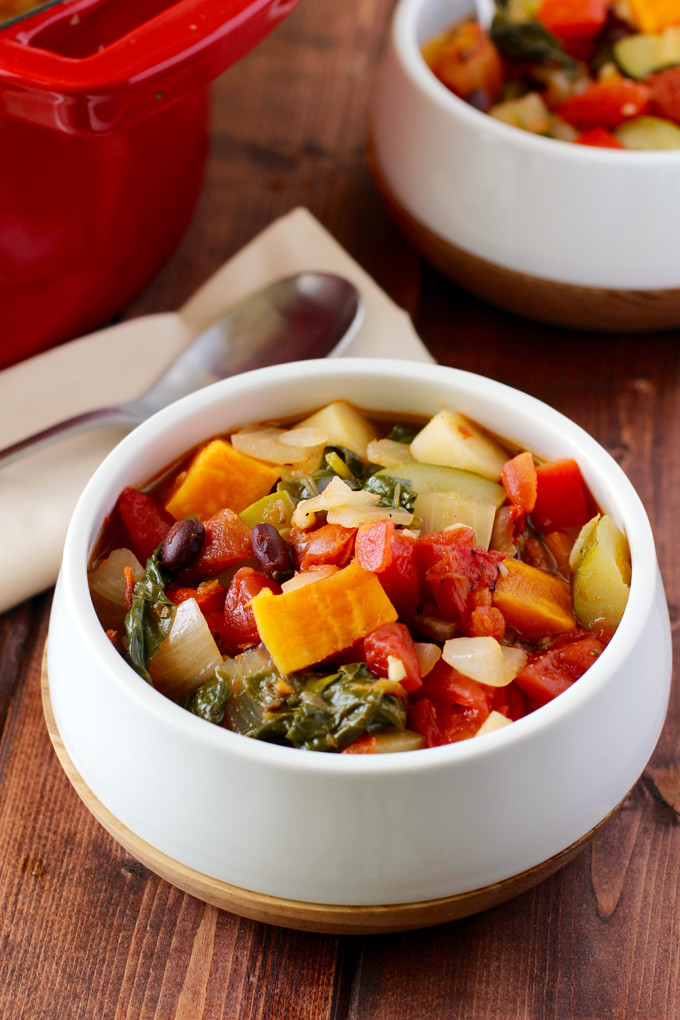 Lasagna Stuffed Zucchini Boats:
And there you have it... the 10 most popular recipes of 2015!
Want more great real food recipes? Follow Simply Sissom on Pinterest. New pins from my favorite bloggers from around the web are added daily!
Happy Wednesday!