My Top 7 Thanksgiving Recipes from Simply Sissom that I have brought or am bringing to my friends' and families' tables.
Hey friends!
So... are you planning like crazy?
Your Thanksgiving dishes, I mean? Recipes, ingredients, oven-timing Excel spreadsheet (<--- just me?).
We hosted Friendsgiving at our house AND we had Thanksgiving with my family Sunday night.. all as a warm up for our official turkey dinner in Tennessee with Joe's family on Thursday. Nope, we don't mess around with holidays that are centered around food in our family.
I wanted to write up a quick post before we head out for our long holiday weekend and share some of my favorite Thanksgiving appropriate recipes from Simply Sissom  - you know, the ones I am bringing or have brought to my families' and friends' tables Warning.. it's a little potato heavy. I think it's possible I may be in a Thanksgiving Day Side Dish Rutt (sorry, not sorry).
Here are My Top 7 Thanksgiving Recipes : 
Garlic Smashed Potatoes: A super simple alternative addition to mashed potatoes. If there was ever a holiday where multiple potato sections were necessary.. it's Thanksgiving. Tender golden potatoes are smashed, topped with olive oil, garlic and thyme and then roasted until crispy. A delicious gluten-free and vegan appetizer or side dish!
1-Bowl Corn MuffinsEverything is better when it's shaped like a muffin! Easy, One-Bowl Corn Muffins sweetened naturally with honey. Tender, wholesome, and delicious.
Simple Mashed Potatoes: Simple Mashed Potatoes are easy to make, requiring only 5 basic ingredients. Gold potatoes, milk, butter, salt and pepper come together making this classic all-time favorite easier than ever to whip together.
Pecan Pie Slabs: Simple Pecan Pie Slabs are ridiculously simple to make. Whole-Food Friendly, gluten-free, and loaded with crunchy nuts. A fun twist on a classic Southern staple. No crust making required!
Grains and Greens Quinoa Salad: This warm Grains and Greens Salad is simple to throw together and make ahead friendly.  With tons of fresh greens, nutty quinoa, pomegranate seeds and a simple lemon vinaigrette... it's the perfect healthy addition to your Thanksgiving table.
Whole-Food Apple Sausage Stuffing: This one comes highly recommended from Joe. Simple Whole-Food Apple Sausage Stuffing with 2 types of bread, tart granny smith apples, spicy sausage and plenty of fresh herbs!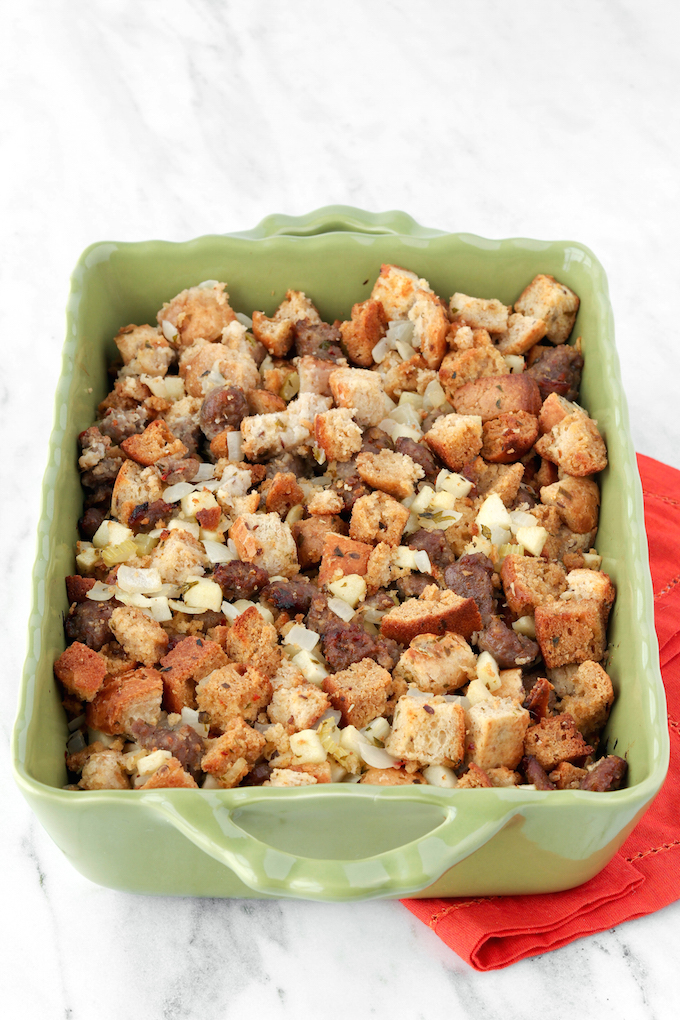 Leftover Mashed Potato Puffs: Ok, ok... this one isn't exactly or your Thanksgiving table, but you guys... make these crispy, creamy, cheesy leftover mashed potato puffs for a quick grab n' go breakfast option post feast.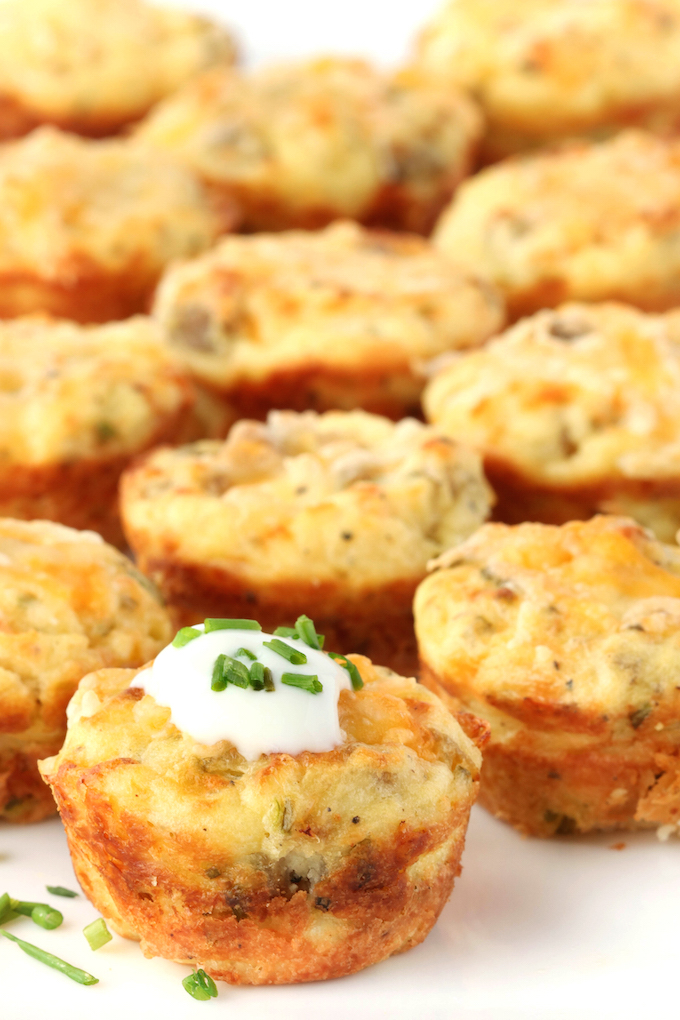 I hope that you have a fabulous Thanksgiving full of good fun, happy family time, and All. The. Food.
It's a little cliché, but it needs to be said that I am so thankful for you. Yep, you. You, the one taking your time to read this email right now. You read, make and love these recipes right along with me, and that makes me happier than you could imagine.
Happy Turkey Day!!
SaveSave
SaveSave