10 Healthy Whole-Food Recipes you can make in a crockpot, from spinach artichoke dip to a whole roasted chicken to baked potatoes!!
Pin 10 Healthy Whole-Food Crockpot Recipes for later!
Happy Saturday! .... Finally!!!
You guys.. there are hectic, demanding, hard, energy depleted weeks when making a fresh healthy dinners just isn't going to happen.
This has been one of those weeks.
Annnd, it doesn't look like the weekend is going to ease off. We have soccer games, circuses, birthday parties aaannnd .. homework, laundry, dirty dishes. You get the idea.
It doesn't leave a lot of time to spend cooking in the kitchen. If I'm being totally honest.. this week is EXACTLY the kind of week that makes skipping cooking and ordering a pizza or hitting up a fast food restaurant So. Tempting.
Now let's be clear.. there is NOTHING wrong with occasional convenience meal. Who even wants to live life without pizza?  Buuuuut... if we are being completely honest with ourselves, nutritionally speaking, well... it's not ideal.
Meet my favorite 10 Healthy Whole-Food Crockpot Recipes:
Crockpot Spinach and Artichoke Dip : Simply Sissom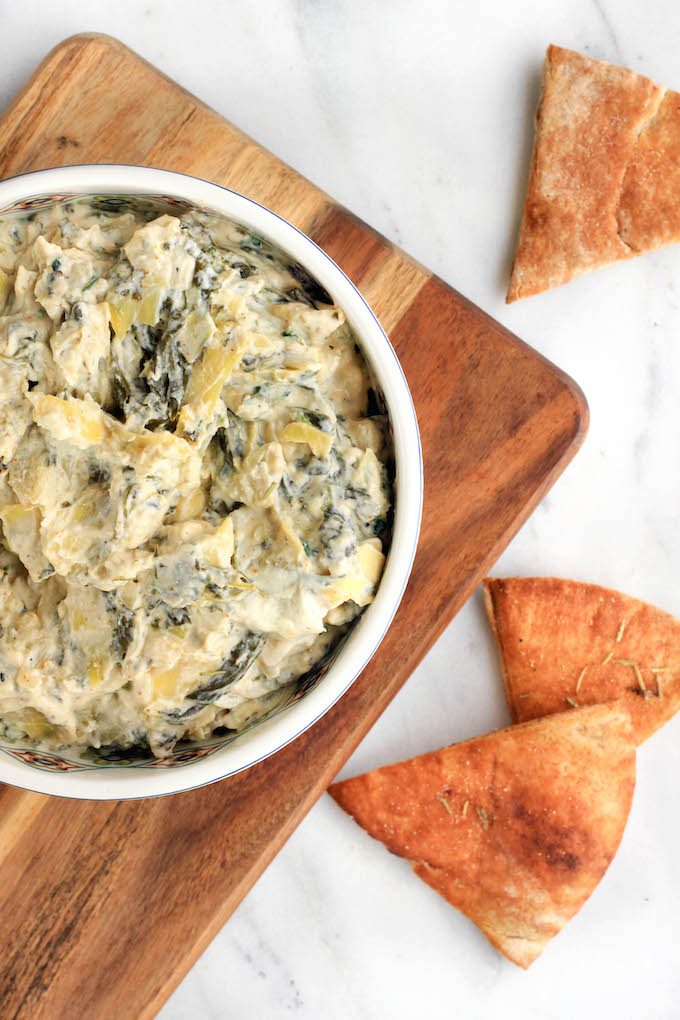 Crockpot Garlic Balsamic Whole Chicken: Real Food Whole Life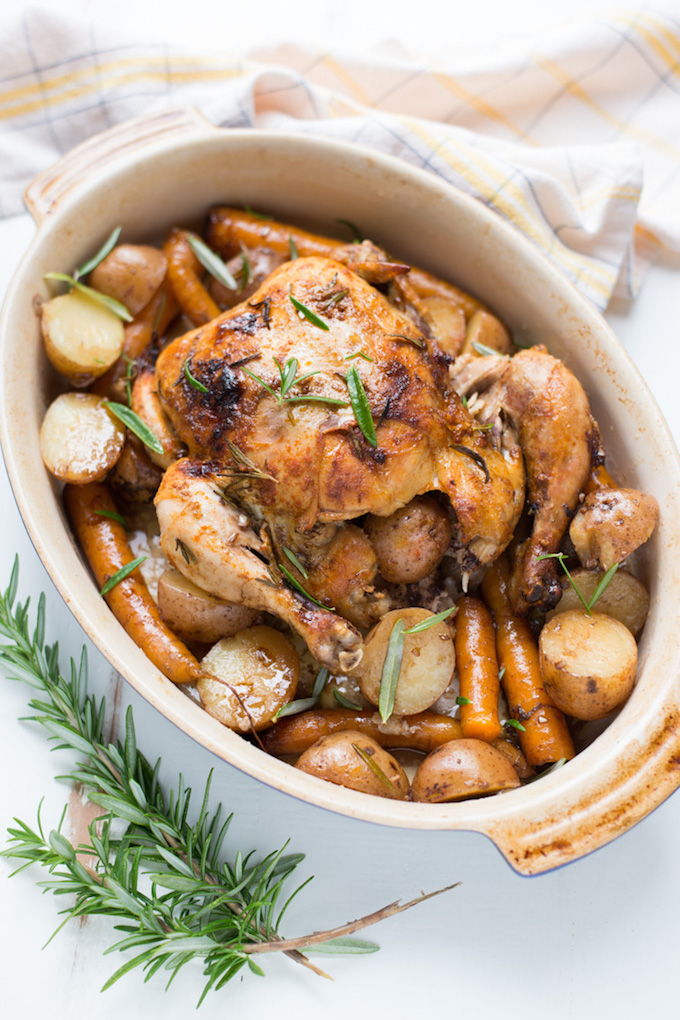 Crockpot Chicken and Wild Rice Soup : Simply Sissom
Crockpot Lasagna : Gimme Some Oven
4-Ingredient Crockpot Salsa Verde Chicken: Simply Sissom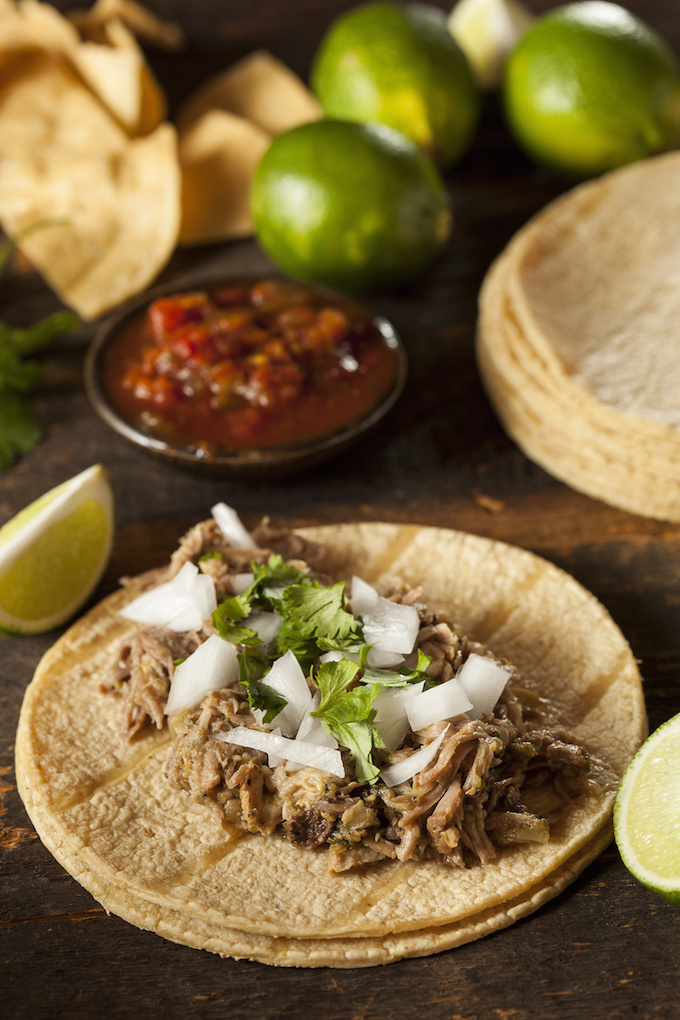 Crock-Pot Three Bean Turkey Chili Baked Potatoes: Fit Foodie Finds
Healthy Crockpot Buffalo Chicken : Simply Sissom
Crockpot White Chicken Chili: The Lemon Bowl
Crockpot Italian Meatballs : Simply Sissom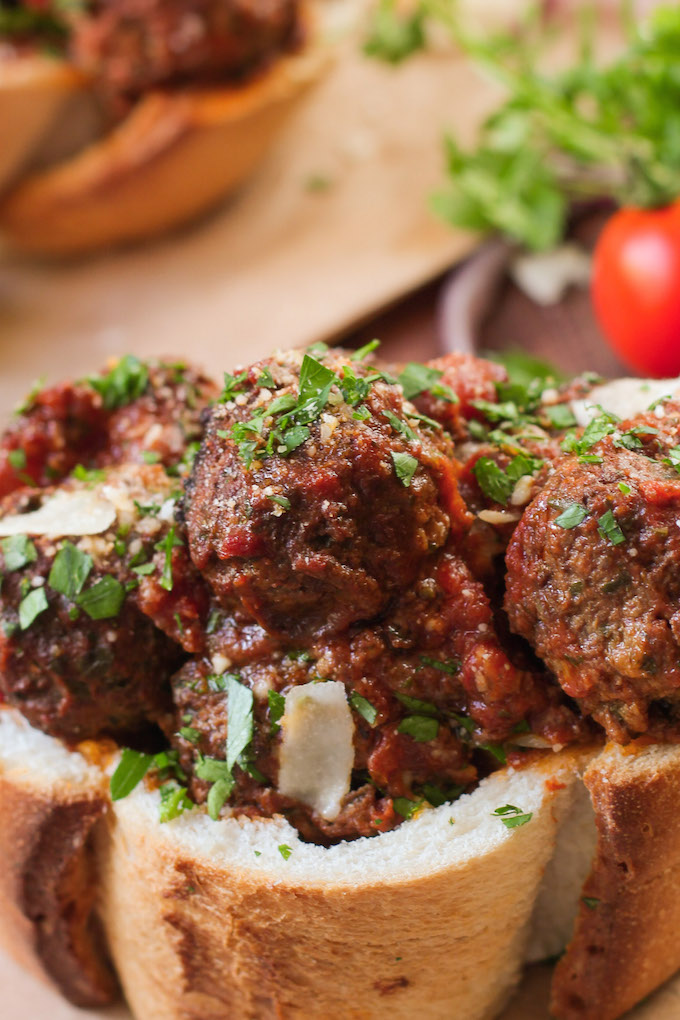 Quinoa Black Bean Crockpot Stuffed Peppers: Pinch of Yum
Let's Connect:
Other Posts You Might Like: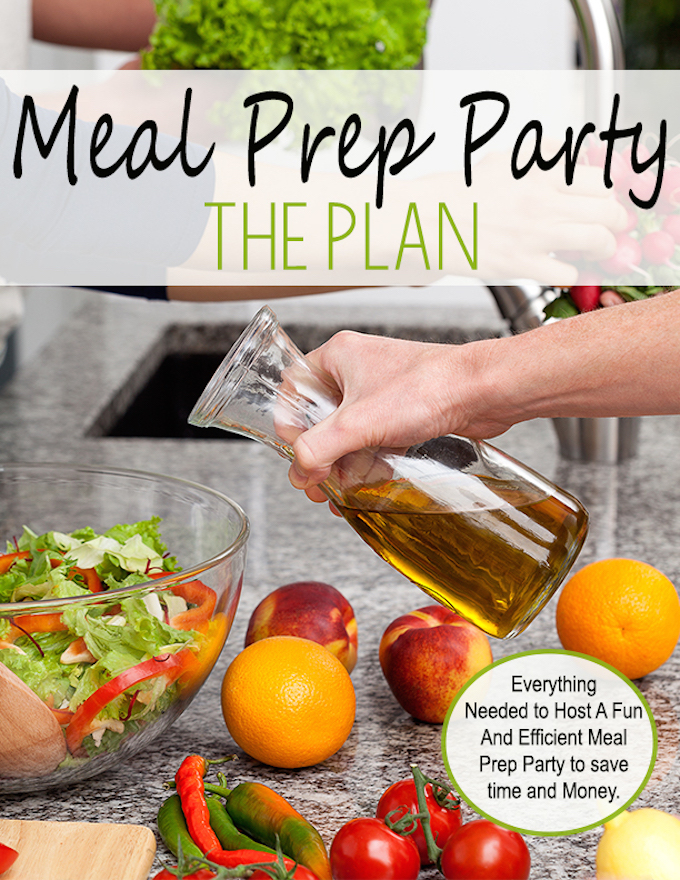 5 Healthy Whole Food School Lunches: